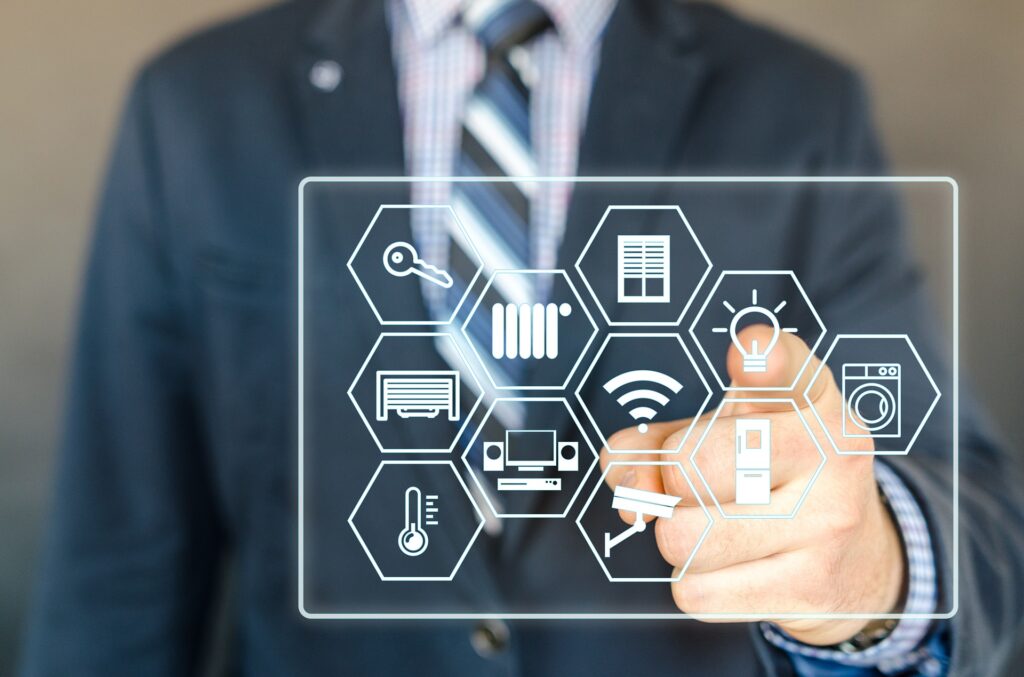 We help our clients to translate their IT design into a functional and technical network design complete with Bill of Material
All networks are a building block for the business to operate on. In most modern companies without a highly robust and secure network nothing happens.
As such the requirements from the business are usually directly responsible for what the network needs to be able to support.
Network Droids has the expertise available to collect and collate these operational, technical and security requirements and translate this into a technology selection and design which will incorporate these requirements.
We can deliver a fully documented solution which includes High level designs, low level designed and physical designs. As a unique feature we can also simulate the solution to prove it works inside your network by utilising specialised software.