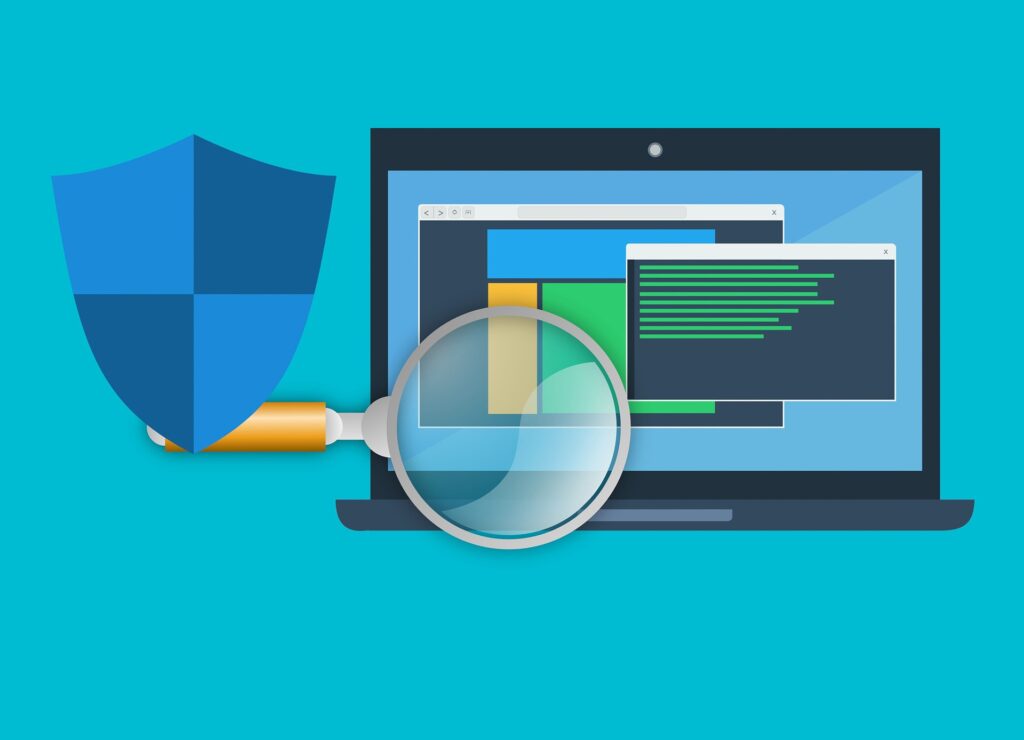 Network Quick scan
Your network might be performing less optimal, or having strange issues when network connections fail and can't explain why certain events happen? A quick network scan might be for you.
Over the years we have gained experience in many commonly occurring configuration implementations which might cause unexpected results when devices fail or routing changes.
We can do a static review of your network as well as a dynamic review where we take a look at your whole environment and check for most common issues.
Once we have completed our scan we will produce a report which will highlight potential issues and advice you on several ways to mitigate these issues. If we required we can of course also help with the network implementation.